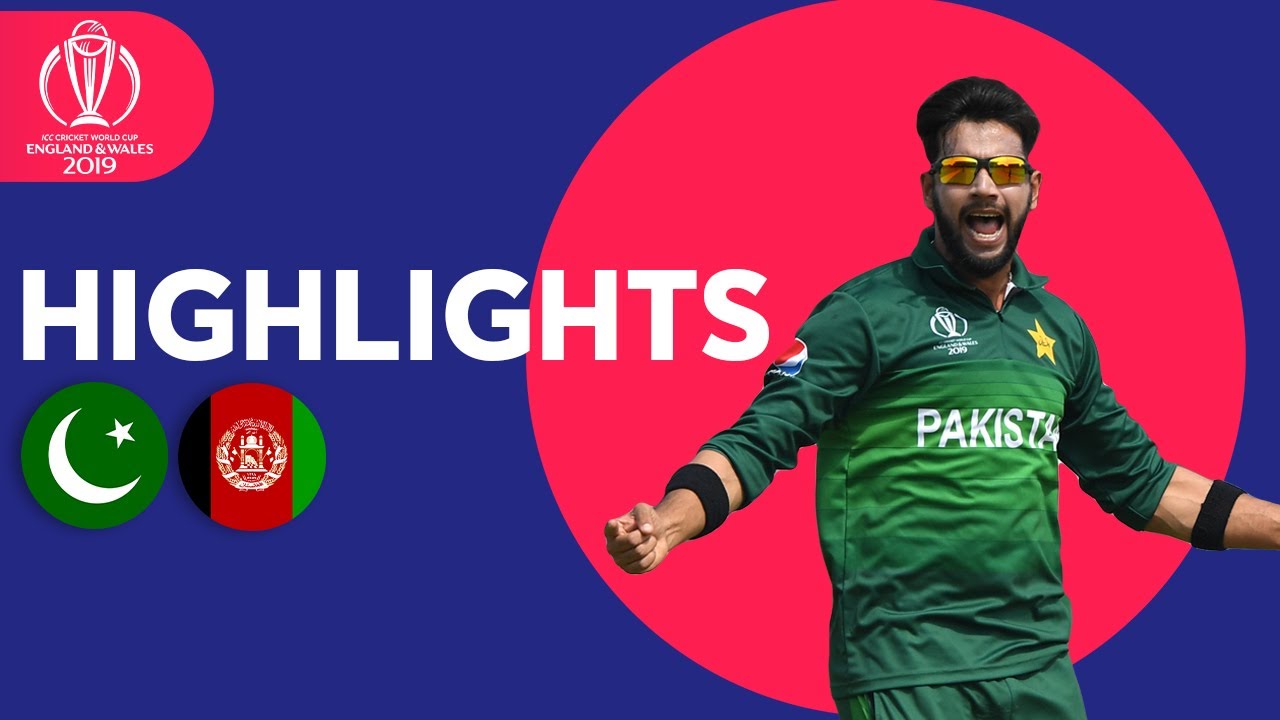 Watch full highlights of the Pakistan vs Afghanistan match at Headingley, Leeds Game 38 of the 2019 Cricket World Cup.
The home of all the highlights from the ICC Men's Cricket World Cup 2019.
Subscribe here: https://bit.ly/30D11CA
#CWC19
This is the official channel of the ICC – the governing body of international cricket.