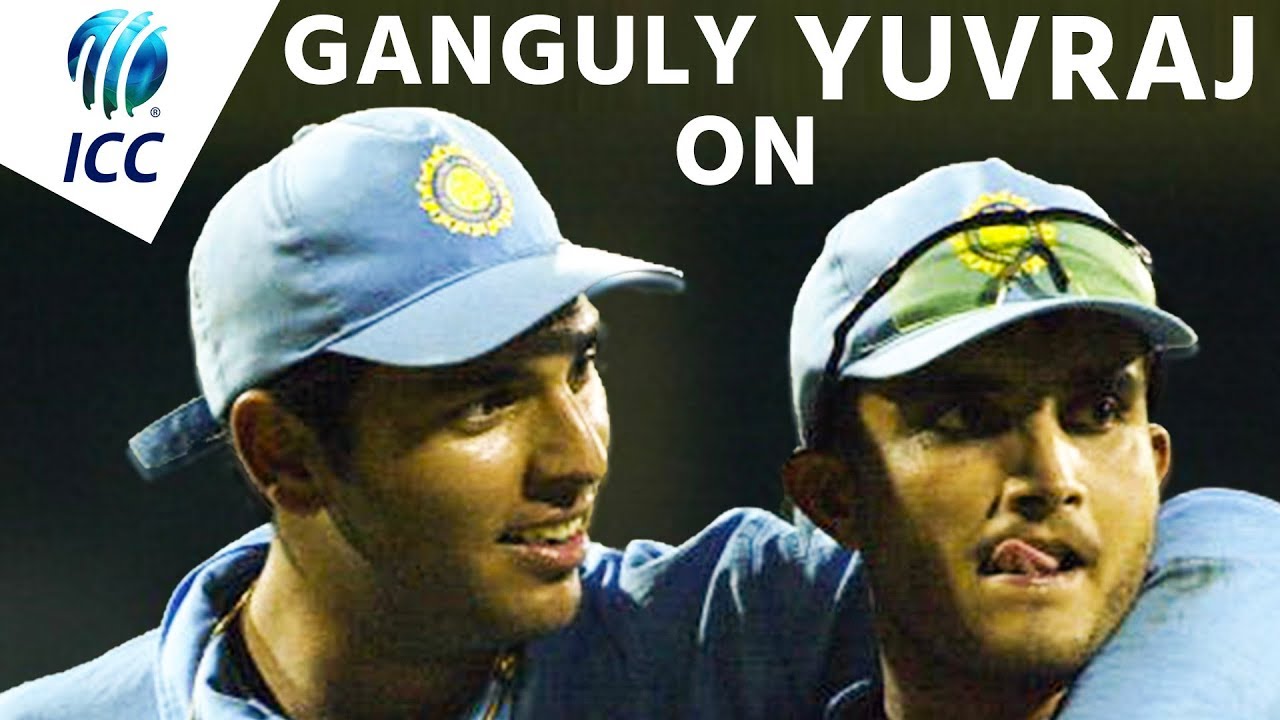 Former India captain Sourav Ganguly remembers an 18-year-old Yuvi, and his remarkable talent at such a young age.
The home of all the highlights from the ICC Men's Cricket World Cup 2019.
Subscribe here: https://bit.ly/30D11CA
#CWC19
This is the official channel of the ICC – the governing body of international cricket.